Yoga And Wellness Blog | Nourish Yoga Therapy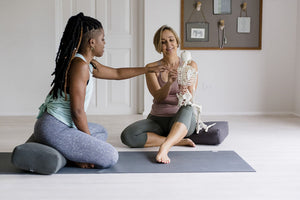 by Natasha Whelan
What is yoga therapy?

Yoga Therapy uses the yoga traditions of movement, breathing, and deep relaxation to promote all round health, as well as alleviate medical conditions. It is a personalised approach centred around your goals and individual needs. 
I use yoga as either primary or complementary therapy. For example, when I had a recent client who had whiplash, she went to a physiotherapist and an osteopath as her primary care. I used yoga therapy as a complementary therapy to help her manage the pain and recover from the accident, which left her in a heightened stress state.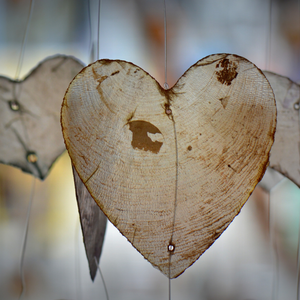 by Natasha Whelan
I know that it's not always possible to be happy and positive. This wouldn't be normal because our moods fluctuate depending on our circumstances. But when we work on being more compassionate to ourselves, it can change our outlook.
I've realised over the years, as I've deepened my knowledge of the practice of yoga, that ultimately we just need to be our authentic selves–and this starts with self-love.